Platform to support the energy renovation of historic buildings in town and city centres
Connection to the calculation tool
Canton of Geneva (Switzerland)
Platform to support the energy renovation of historic buildings in town and city centres
Connection to the calculation tool
Canton of Valais (Switzerland)
Platform to support the energy renovation of historic buildings in town and city centres
Connection to the calculation tool
Canton of Jura (Switzerland)
Platform to support the energy renovation of historic buildings in town and city centres
Connection to the calculation tool
Canton of Vaud (Switzerland)
Platform to support the energy renovation of historic buildings in town and city centres
Connection to the calculation tool
Department of Doubs (France)
Platform to support the energy renovation of historic buildings in town and city centres
Connection to the calculation tool
Canton of Neuchâtel (Switzerland)
Platform to support the energy renovation of historic buildings in town and city centres
Connection to the calculation tool
Department of Jura (France)
Platform to support the energy renovation of historic buildings in town and city centres
Connection to the calculation tool
Canton of Berne (Switzerland)
Preserving old buildings and heritage features
Reduced carbon footprint
Energy efficiency and associated co-benefits (costs, comfort, air quality)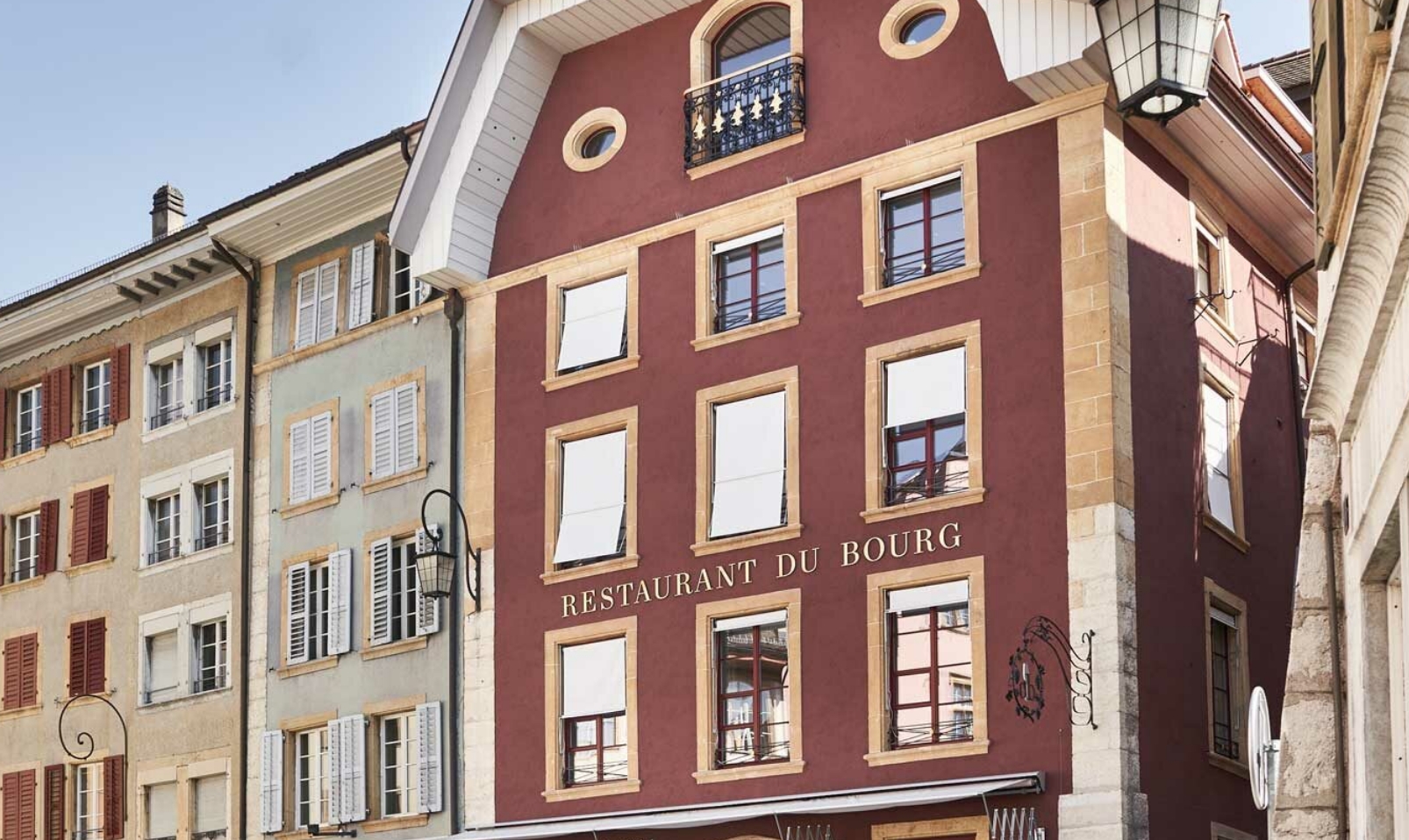 Reconciling heritage value, energy renovation and substitution of heat production by renewable energies
Old buildings in urban centres are a cultural heritage to be preserved as a link between past and present. They represent the identity of the region and the place, and cannot be renovated using "replicable" energy solutions like standard existing buildings. In addition, the integration of renewable energies into old buildings may also be subject to specific authorisations or exemptions depending on the architectural conservation measures in place for the building in question.
Project page on the Interreg France-Switzerland website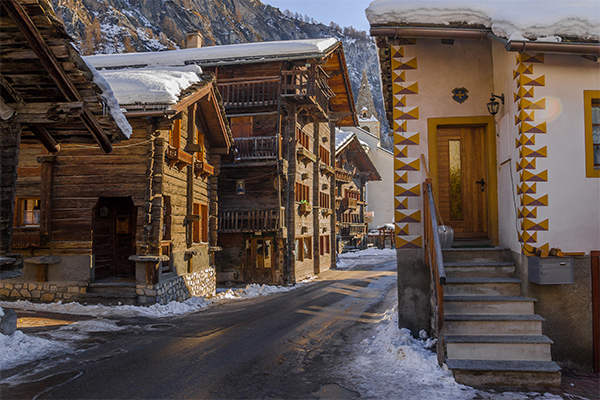 Objectives of the historeno project
Develop a platform to help with the energy renovation of buildings with heritage value in town and village centres, including documentary resources on a website and a cross-border calculation tool compatible with existing geoportals.​
Provide feedback on the cross-border geoportal and share best practices​

Provide a tool for estimating the potential for energy renovation

(pre-audit tool) that can be connected to geoportals to assess the possible synergies between renovation of the building envelope, replacement of heat production and production of renewable energy in these buildings.​
Use the historeno approach & platform as a tool for dialogue within public authorities (e.g. in the French-speaking cantons of Switzerland) between different departments such as energy or heritage.​
historeno: a wide range of support!
Explanation of the first steps to be taken for your energy renovation project in partnership with the Energy & Heritage departments
A tool for estimating a building's energy renovation potential, enabling a pre-audit to be carried out using geolocalised data from the Geographic Information System.
Feedback from the energy renovation of old buildings with heritage value via "Consultation" sheets.
Provision of typologies to work on building references and draw inspiration from best practice rules for your renovation project
Access to the calculation tool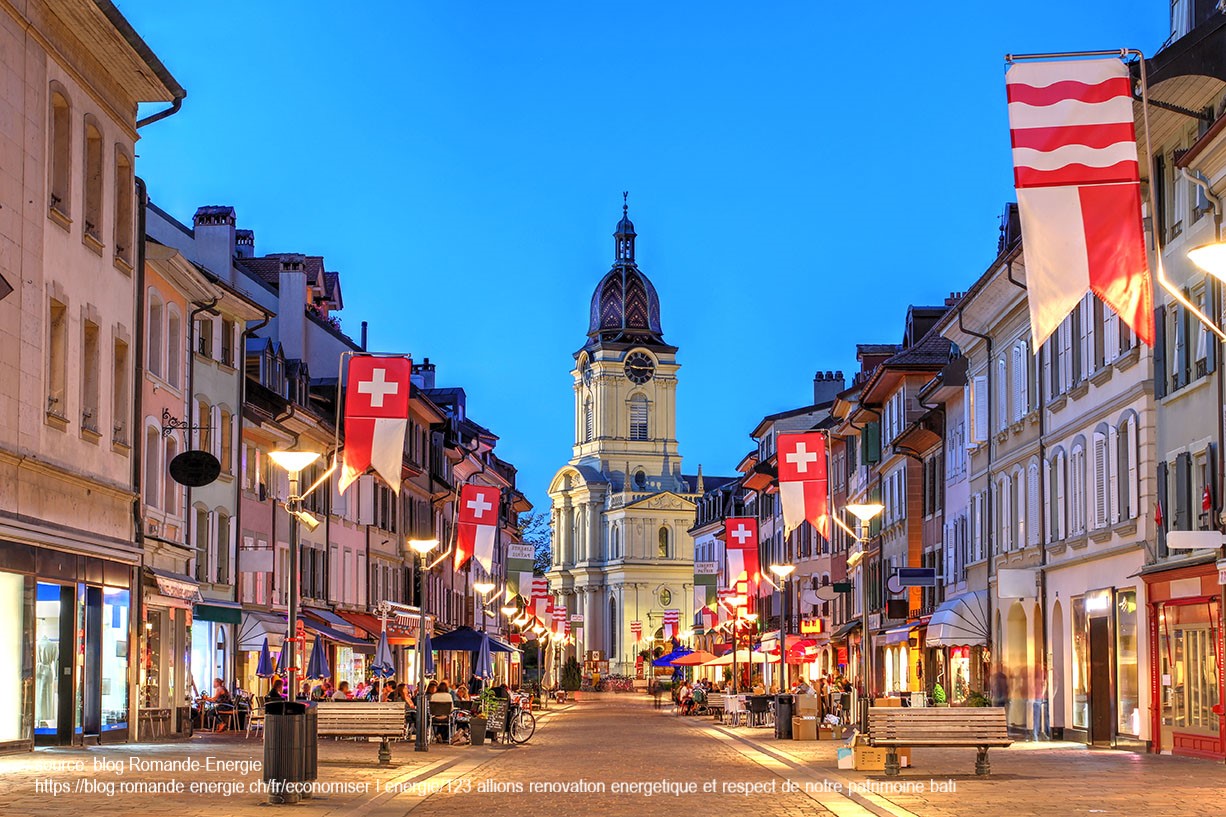 Canton of Vaud (VD)
Switzerland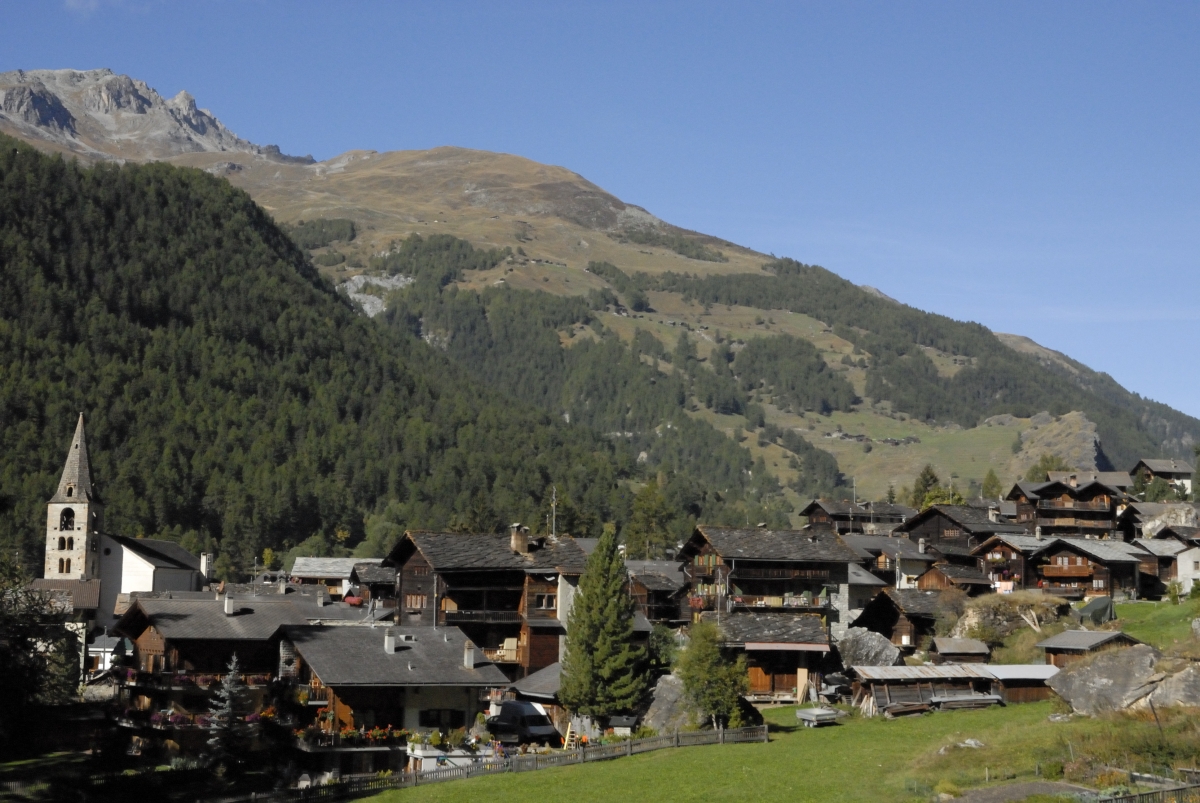 Canton of Valais (VS)
Switzerland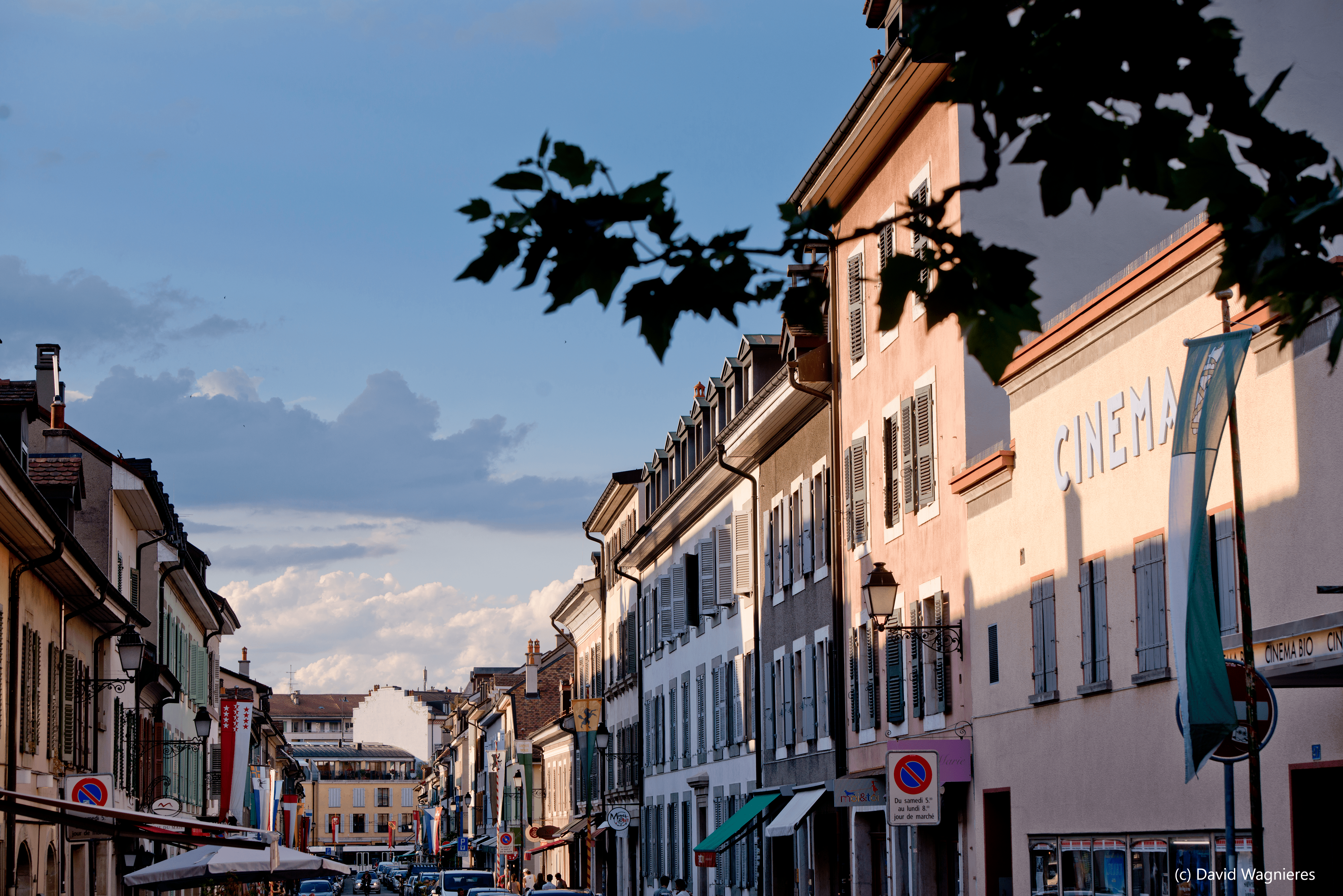 Canton of Geneva (GE)
Switzerland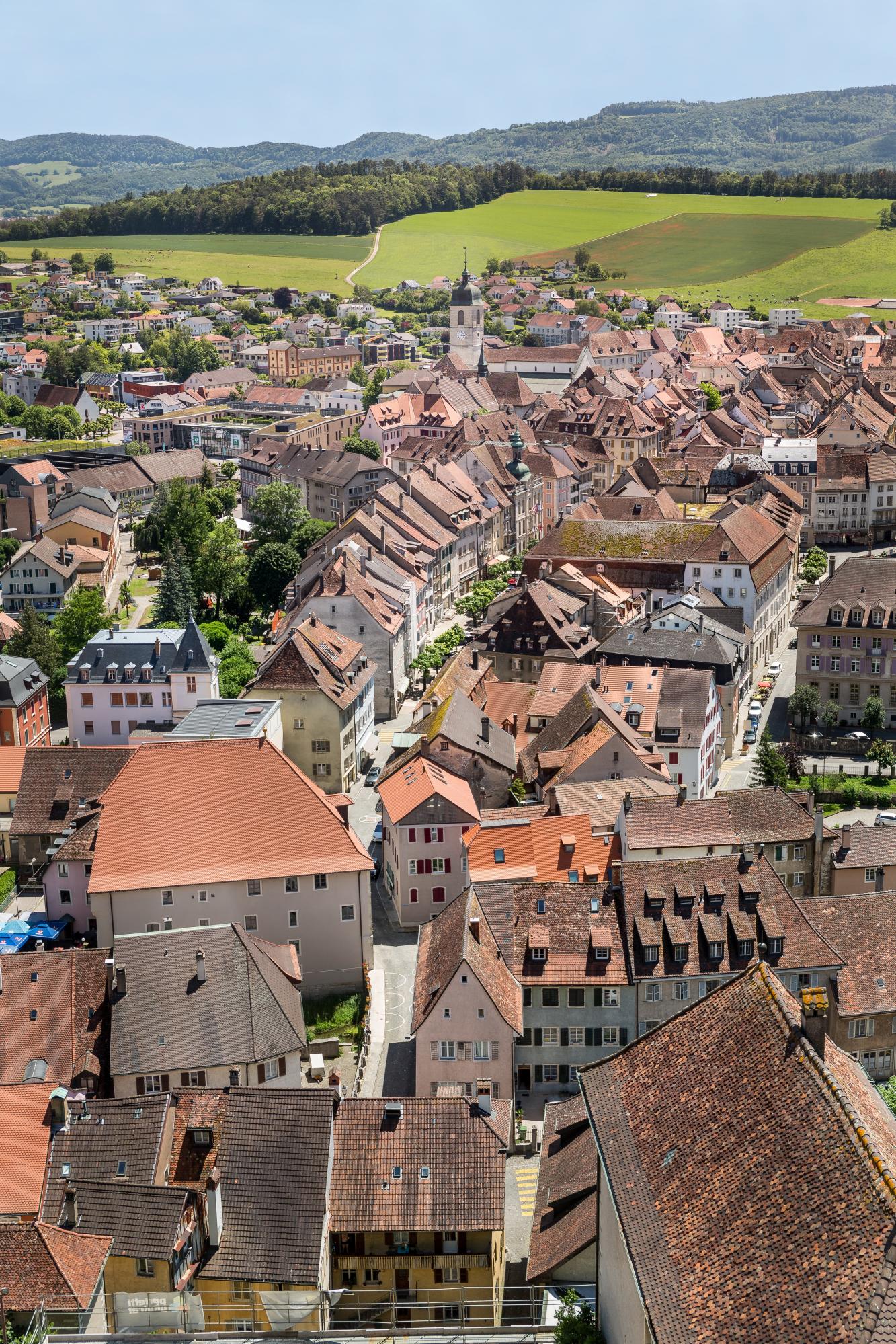 Canton of Jura (JU)
Switzerland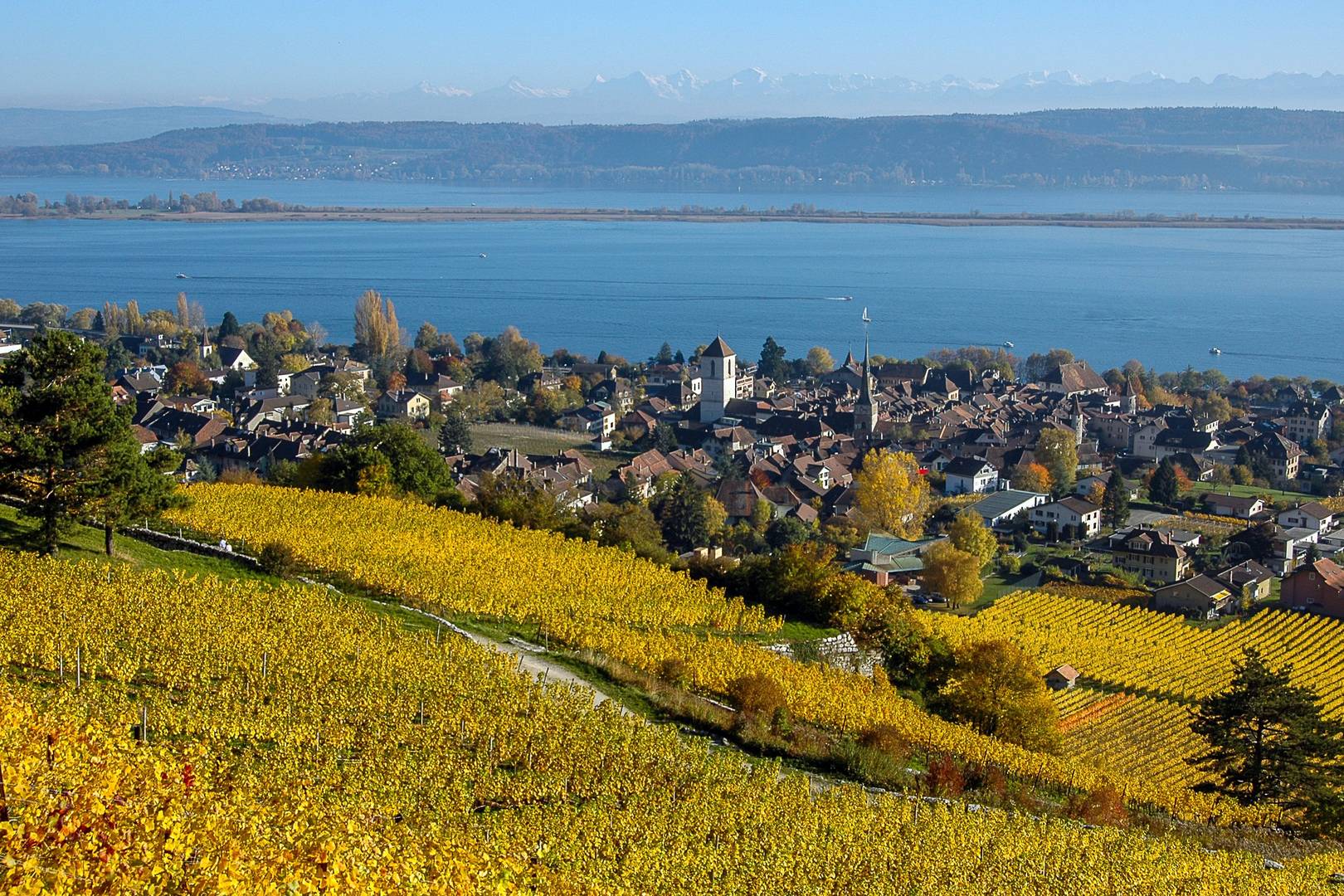 Canton of Bern (BE)
Switzerland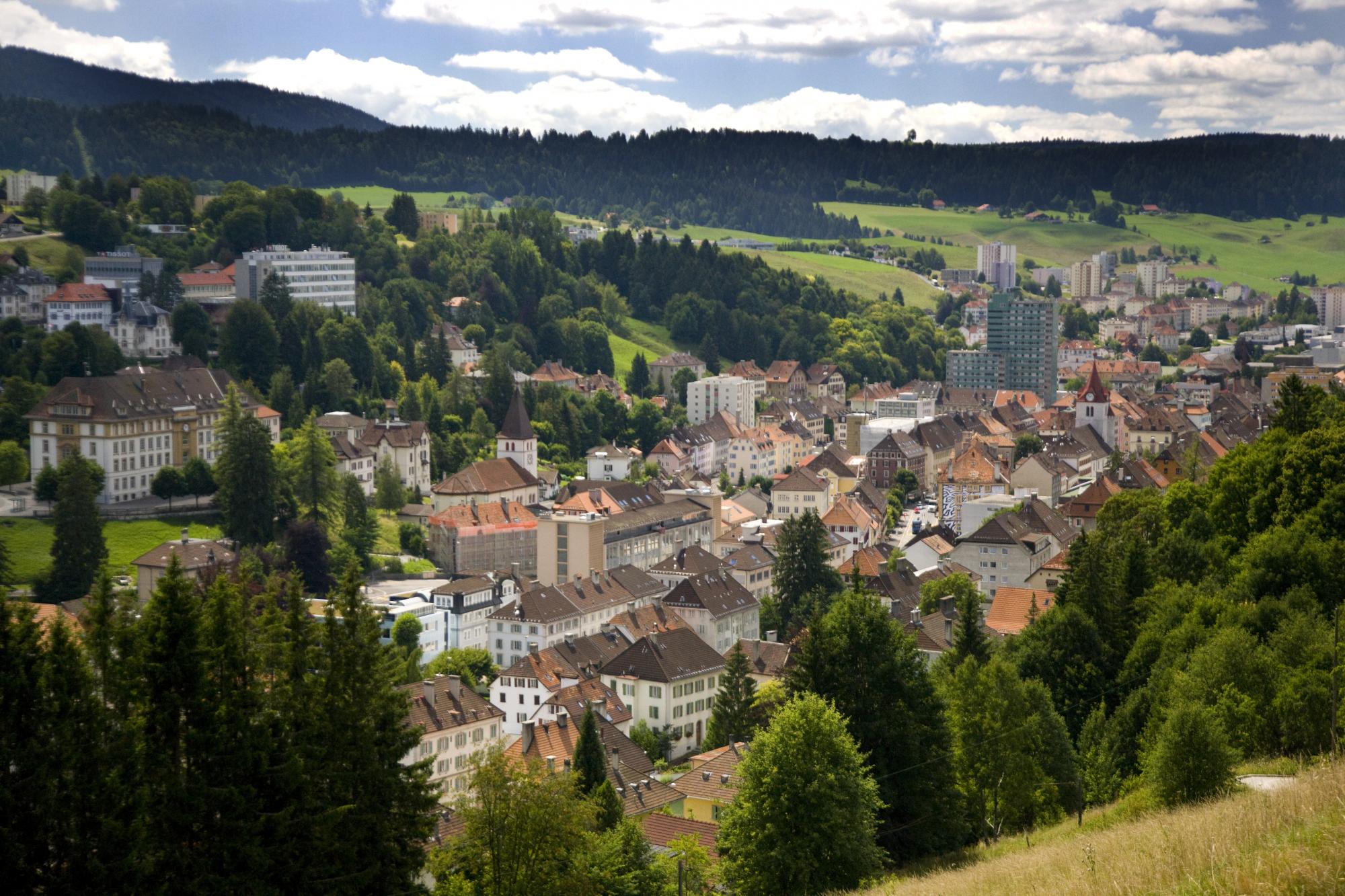 Canton of Neuchâtel (NE)
Switzerland

Department of Jura (F)
France
Department of Doubs (F)
France
Scientific and technical partners